THANK YOU FOR YOUR INQUIRY
All scheduled appointments are subject to a cancellation fee of $105 if not cancelled 72 hours prior to scheduled appointment time.
There are NO REFUNDS on prepaid booked appointments. ALL booked appointments are final.
Woody's Lawn Sprinkler and Landscape does not warranty freeze damage.
YOUR SUBMISSION HAS BEEN RECEIVED
A Woody's Lawn Sprinkler & Landscape representative will be in touch with you shortly.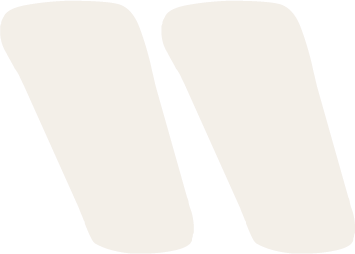 Woody's repaired my system in a very timely and efficient manner. They were easy to contact and to work with. The technician was very knowledgeable and did a great job in a short timeframe. Woody's Sprinkler & Landscape Company is highly recommended.
Ron Kurtz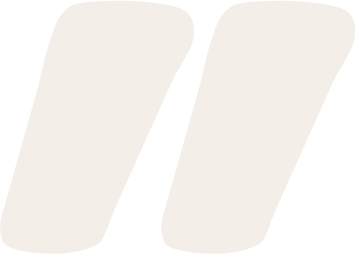 WOODY'S LAWN SPRINKLER SERVICE AREA IS 144TH AVENUE TO THE NORTH, SHERIDAN BOULEVARD TO THE EAST, COLFAX AVENUE TO THE SOUTH AND HIGHWAY 93 TO THE WEST.
We have proudly served Arvada, Westminster, Broomfield, Wheat Ridge and Golden for over 30 years. For more on our Landscaping Services, click here.