ABOUT WOODY'S SPRINKLER AND LANDSCAPE
Mike Woods, owner of Woody's Lawn Sprinklers, is certified by the green industries of Colorado in the Best Management Practices, for the conservation of water in Colorado. We have operated out of Arvada since 1980 and cover much of the northwest Denver metro area including Arvada, Westminster, Golden, Wheat Ridge and Broomfield.
All scheduled appointments are subject to a cancellation fee of $105 if not cancelled 72 hours prior to scheduled appointment time.
There are NO REFUNDS on prepaid booked appointments. ALL booked appointments are final.
Woody's Lawn Sprinkler and Landscape does not warranty freeze damage.
FAMILY OWNED AND OPERATED
Mike's father Jerry started with Theisen Sprinkler Company in 1959 and was their first employee. Theisen was the # 1 company through the 1960s and 1970s. Jerry opened his own company in 1980. Mike started working for him at age 13. This year will be Mike's 42nd year of service, repairs, installation of lawn sprinklers & landscape. Learning this trade from an early age, we assure you professional, knowledgeable & quality service of the old days, with the new technology of today.
WATER CONSERVATION
Woody's Lawn Sprinkler is committed to educating customers on water conservation, not only saving our customers money in the years to come, but also saving our water resources for our future generations.
SAVE MONEY WITH WOODY'S
We provide many ways for our clients to financially afford a quality, professional sprinkler service by saving our customers money on their water bills.
Yearly contract pricing

Military discounts

The opportunity to receive rebate checks from cities, for converting to a water conserving sprinkler system

2-man service repair trucks that will speed up the repair process, costing you less in hourly repair costs
MISSION STATEMENT
We will provide professional, knowledgeable & quality services that are financially affordable to our customers, offering money saving technology & pricing programs within our company and insuring we do our part in helping our customers save money, water resources, and the environment for our future generations.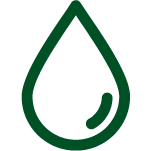 Are you tired of dragging that hose around your property every few days? If so, it's time for you to consider having a sprinkler system installed that will save you time and money.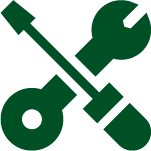 Having trouble with your sprinklers not working properly? Woody's can assist withtroubleshooting your system and pipes for any issues to repair a problem so you don't have to.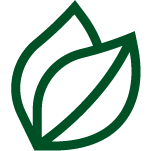 Woody's Sprinklers' offers seasonal maintenance including contracts. Let us turn on your system in the spring and blow it out before those hardColorado freezes in the winter.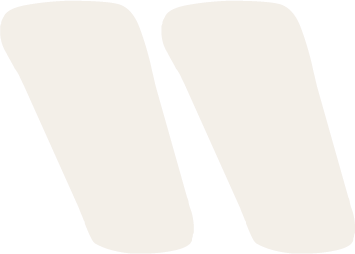 I had multiple sprinkler and landscaping companies put quotes together for installing a new sprinkler system, sod and mulch and no one even came close to the expertise and professionalism Mike provided. He was prompt, highly knowledgeable and gave me a quote for everything I asked for within 24 hours! Once the job was scheduled I met him and the crew on the first day to go over everything and they took it from there. Once the work was complete they left everything in great condition and Mike's team emailed over directions on how to care for the new turf both short and long term. I will be working with Mike and his team for all of my sprinkler and landscaping needs moving forward!
Ben Taylor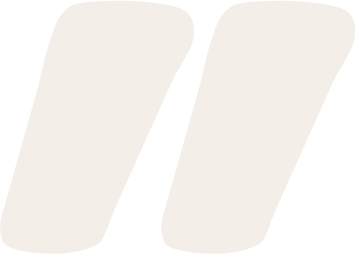 WOODY'S LAWN SPRINKLER SERVICE AREA IS 144TH AVENUE TO THE NORTH, SHERIDAN BOULEVARD TO THE EAST, COLFAX AVENUE TO THE SOUTH AND HIGHWAY 93 TO THE WEST.
We have proudly served Arvada, Westminster, Broomfield, Wheat Ridge and Golden for over 30 years. For more on our Landscaping Services, click here.