DINGO MINI-EXCAVATOR AND DUMP TRAILER SERVICES
RECEIVE A DINGO (DELIVERED) AND TRAINED OPERATOR FOR THE SAME PRICE AS RENTING THE MACHINE!
The Dingo has you covered! No need for separate machines to unload, haul, dig and place material; the Dingo can do it all. With the benefits of a compact utility loader, mini excavator and compact track loader rolled into one piece of equipment, it's a smart solution that's in a category of its own.
All scheduled appointments are subject to a cancellation fee of $105 if not cancelled 72 hours prior to scheduled appointment time.
There are NO REFUNDS on prepaid booked appointments. ALL booked appointments are final.
Woody's Lawn Sprinkler and Landscape does not warranty freeze damage.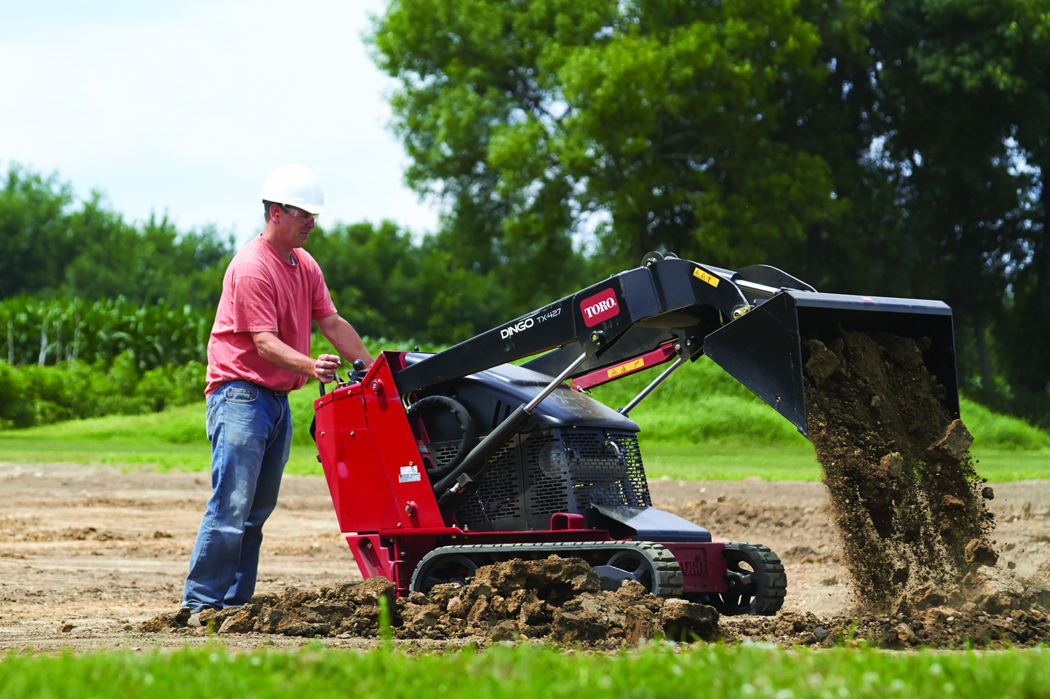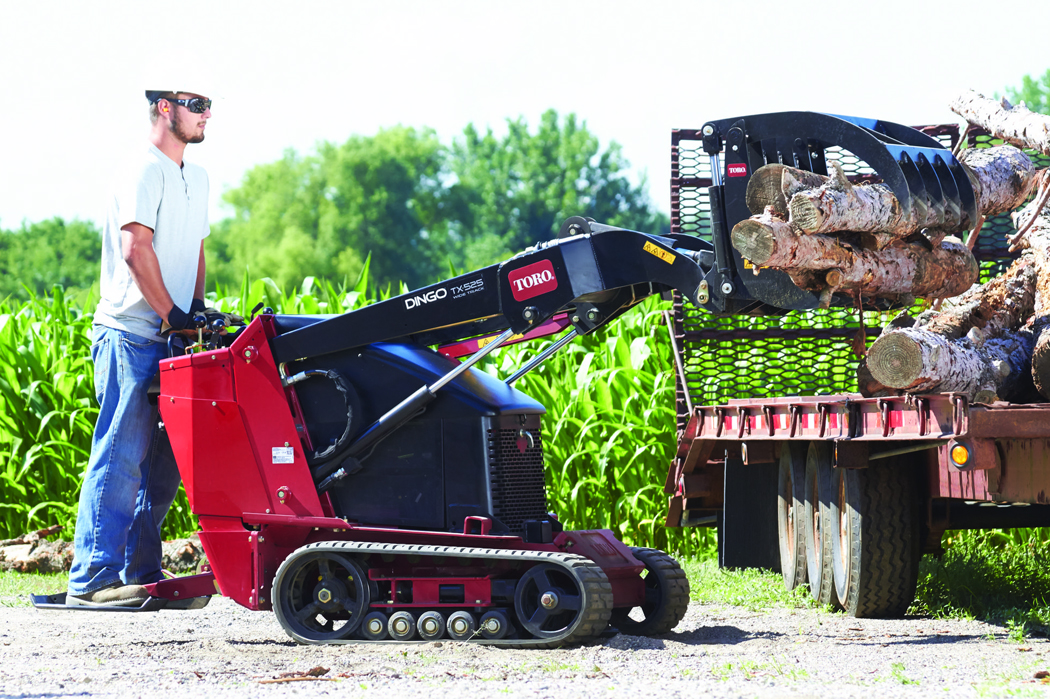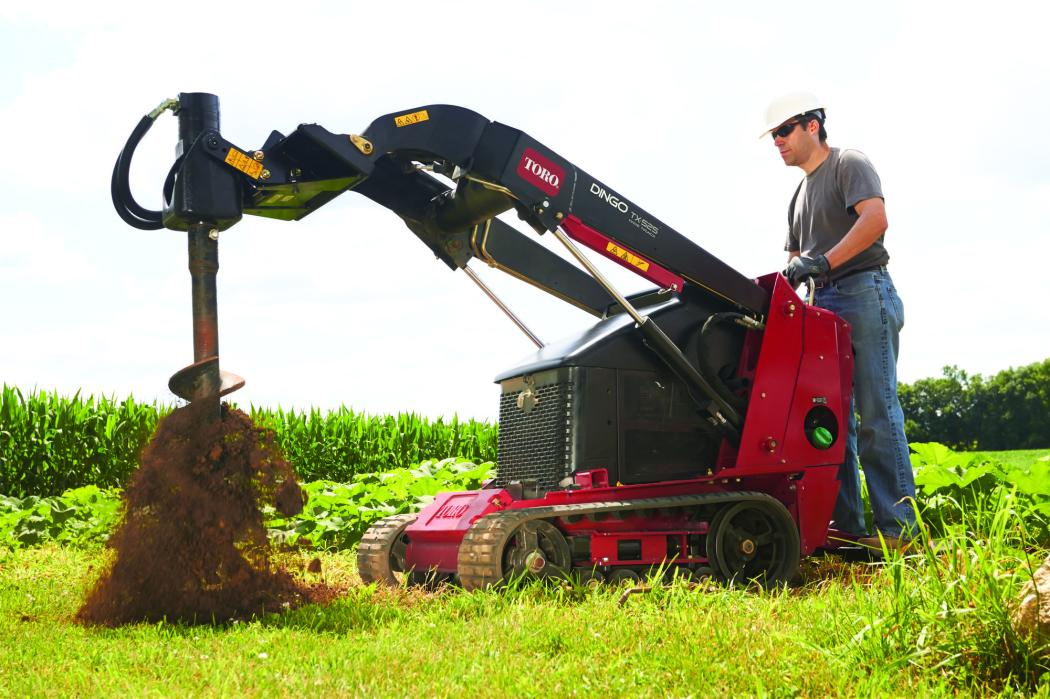 LET US OPERATE THE EQUIPMENT AND YOU DO THE REST!
FOR THE SAME PRICE AS RENTING THE MACHINE, let Woody's deliver and operate the Dingo and you do the rest:
Rock, mulch and boulder delivery.
Sprinkler-related yard work.
Trenching for sprinklers, wires and water lines. You clean out the trench and prepare the area.
Auger for fence posts. You clean out and set your posts.
Rototill for gardens, sod or grass seed. You grade out.
Moving boulders and large rocks.
Loading wheelbarrows. You roll the wheelbarrows and we load them with the Dingo.
Moving wood, rocks, mulch and dirt.
Bore under cement, 1″ to 4″ hole. You prepare area and run your sleeve.
FOR A DINGO MINI-EXCAVATOR AND DUMP TRAILER SERVICES QUOTE
For a quote please complete the fields below and click SUBMIT.
WOODY'S LAWN SPRINKLER SERVICE AREA IS 144TH AVENUE TO THE NORTH, SHERIDAN BOULEVARD TO THE EAST, COLFAX AVENUE TO THE SOUTH AND HIGHWAY 93 TO THE WEST.
We have proudly served Arvada, Westminster, Broomfield, Wheat Ridge and Golden for over 30 years. For more on our Landscaping Services, click here.