SEASONAL SPRINKLER MAINTENANCE
Woody's Lawn Sprinkler and Landscaping offers a range of sprinkler services including installation, repairs, fertilizing and water conservation. Our No Worries Service Contract will cover your sprinkler system for the entire year including winterization.
All scheduled appointments are subject to a cancellation fee of $105 if not cancelled 72 hours prior to scheduled appointment time.
There are NO REFUNDS on prepaid booked appointments. ALL booked appointments are final.
Woody's Lawn Sprinkler and Landscape does not warranty freeze damage.
NO WORRIES SERVICE CONTRACT
The service contract covers:
Spring turn on (up to one hour – includes pressurizing system, check out system, minor head adjustments for maximum coverage, and set controller for optimum watering).
Winterization (includes blowing lines to vacate all water from the system, and protect from freeze damage).

Mid-season check-up & adjust (up to one hour – check out system for leaks or any other water wasting issues, minor head adjustments for maximum coverage, and set controller for optimum watering) in July or August OR 1 Hour free service repair call in lieu of mid-season check-up (labor only, parts additional charge at 10% discount).

1-6 zones: $325.00, 7-12 zones: $350.00 (13+ zones: Call (303) 463-4600 or click here for pricing). THIS IS A SAVINGS OF OVER $75.00 FROM NORMAL PER SERVICE CALL PRICING!
Woody's No Worries Service Contract is a great way to have your sprinkler system covered year-round!
CONVENIENT AND EASY
We make it easy on you so you don't have to worry about you sprinkler system.
We will contact you by phone at the appropriate time to schedule each service. You don't have to remember to call in or do it yourself!

You can be confident that there are no water wasting problems with your system.

Priority "front-of-the-line" scheduling.

Any parts or labor over the initial 1 hour are not included but will be billed at a 10% discount.
Any additional repairs during the season are also 10% off parts and labor.
Any landscape projects for the season will also enjoy a 10% discount.
Click here to setup your No Worries Service Contract.
SERVICE CONTRACT
Before service begins all contracts need to be paid in full.
GET STARTED
To sign up for a No Worries Service Contract from Woody's, please complete the fields below and click SUBMIT. One of our representatives will be in touch with you to confirm your information and payment.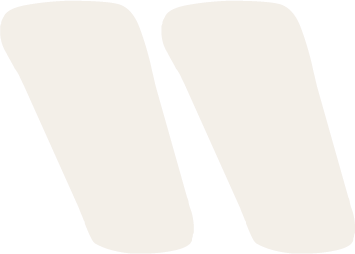 I cannot say enough good things about Woody's! I had a sprinkler system installed by a different company 3 years previously. It was not cheap and it never functioned correctly. That company disappeared and I had a mess on my hands. Two other companies told me it would require complete replacement at greater cost than the original system. Woody's came out and went through the whole system, replacing heads and doing a little relocating but at much lower cost. Do yourself a favor and just start-off using the local company that has been around and will be around for a long time.
Greg Hadden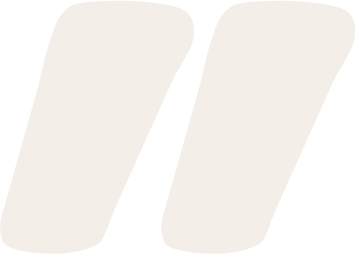 WOODY'S LAWN SPRINKLER SERVICE AREA IS 144TH AVENUE TO THE NORTH, SHERIDAN BOULEVARD TO THE EAST, COLFAX AVENUE TO THE SOUTH AND HIGHWAY 93 TO THE WEST.
We have proudly served Arvada, Westminster, Broomfield, Wheat Ridge and Golden for over 30 years. For more on our Landscaping Services, click here.