SPRINKLER SYSTEM INSTALLATION
Sprinkler installation is much more complicated than simply placing pipes in the ground. We know installing a sprinkler system can seem overwhelming and expensive. With years of experience and licensed 2 person teams, Woody's Sprinklers specialists know how to evaluate your property to recommend the best design and system to make life better for you and your lawn.
All scheduled appointments are subject to a cancellation fee of $105 if not cancelled 72 hours prior to scheduled appointment time.
There are NO REFUNDS on prepaid booked appointments. ALL booked appointments are final.
Woody's Lawn Sprinkler and Landscape does not warranty freeze damage.
WE CAN HELP INSTALL AN AFFORDABLE AND EFFICIENT SPRINKLER SYSTEM
During evaluation and installation, Woody's is focused on providing its customers with the latest proven technology to assure dependable and trouble-free systems that optimize head coverage and maximize irrigation.
At Woody's Sprinklers, we believe in offering our customers cost savings with pricing programs that will insure you get the most convenient and effective ways to keep your property looking at its best. Contact us today for more information on sprinkler installation.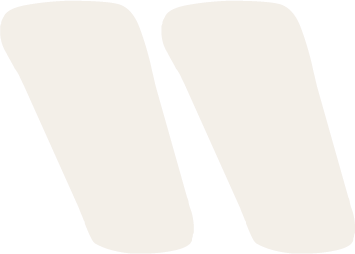 Mike came over today and fixed what I originally thought was going to be a major expense with my sprinkler box completely filled water. He was able to find the root cause right away and fixed what was just a corroded wire band around the pipe. Thankfully the issue was not as big as originally thought and no major damage to the wallet. Mike gave great customer service and was very educational in answering all my questions with this being my first lawn.
Joe Sekiya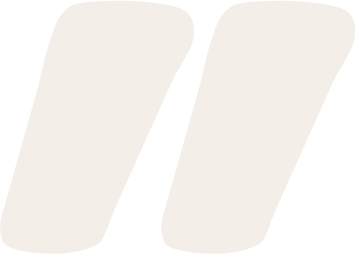 WOODY'S LAWN SPRINKLER SERVICE AREA IS 144TH AVENUE TO THE NORTH, SHERIDAN BOULEVARD TO THE EAST, COLFAX AVENUE TO THE SOUTH AND HIGHWAY 93 TO THE WEST.
We have proudly served Arvada, Westminster, Broomfield, Wheat Ridge and Golden for over 30 years. For more on our Landscaping Services, click here.